Believe me, more pictures will be coming soon. All of the pictures that were on here, were old as hell. So I'm changing them up and leaving just a few.
Jeff and I...Drunk
Nice, Clean, Kind Nipples...Jeff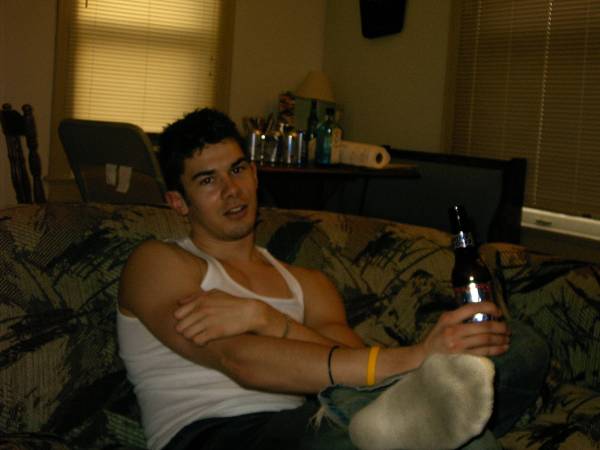 Dude, I don't EVEN know...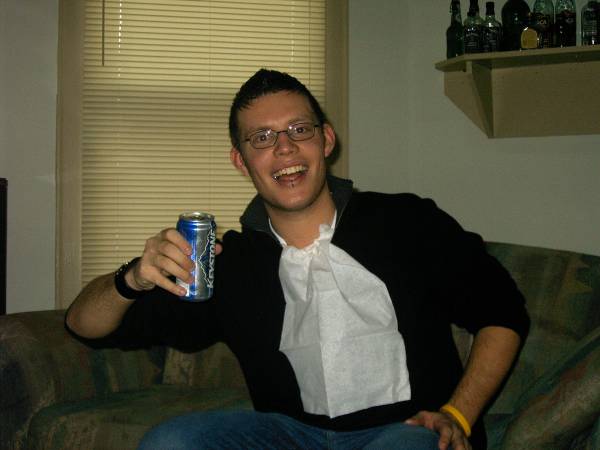 I love me some Miller High Life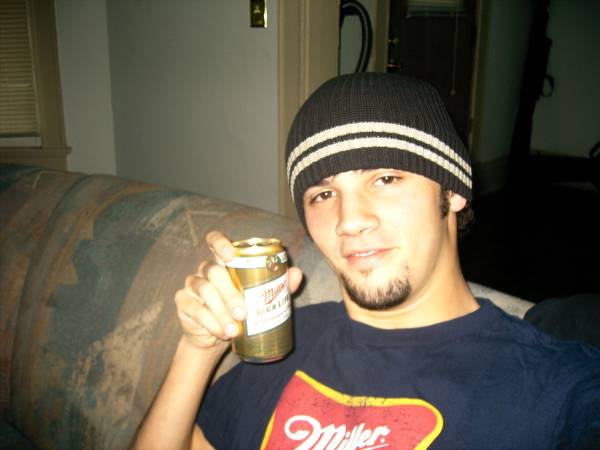 This is what happens when you drink lots...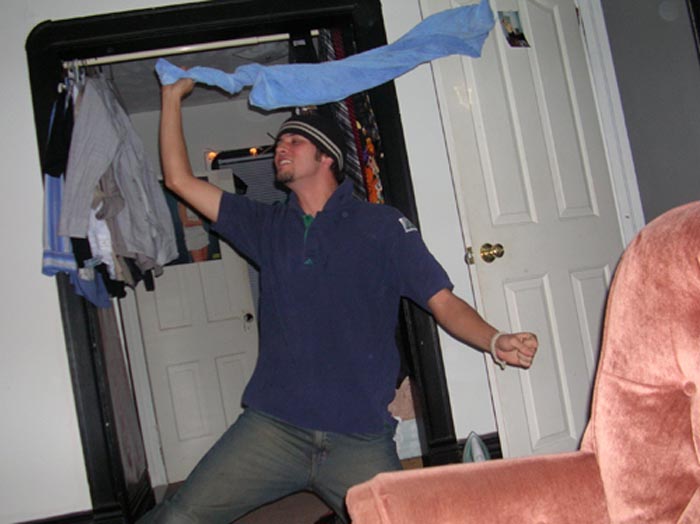 you do these types of things while screaming really loud...
Josh Alan and Myself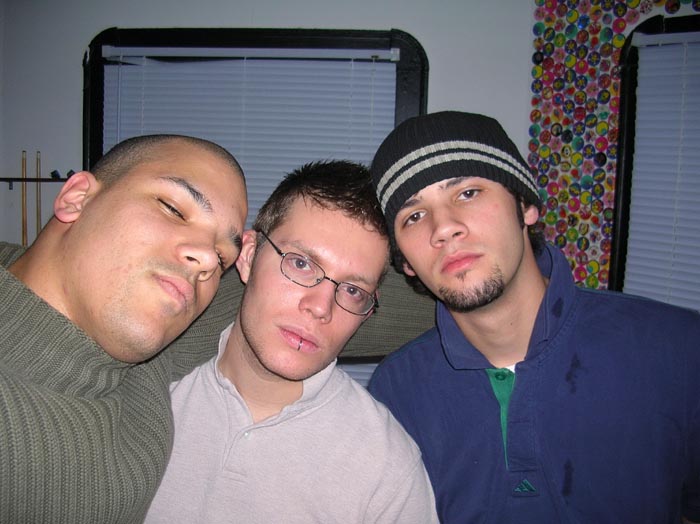 I think I'm clapping...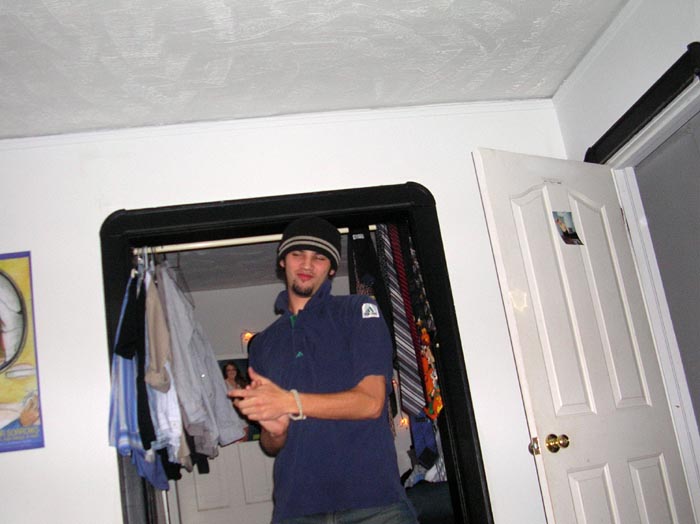 And I'm spent...
Thank you ladies and gentleman...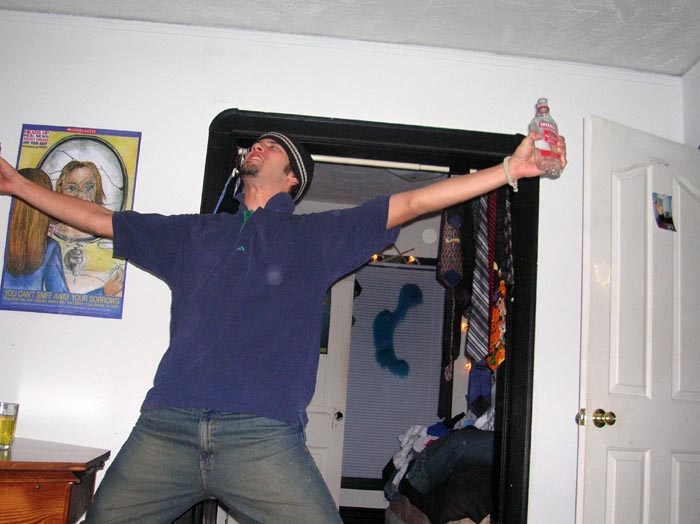 for the bottle of Smirnoff Vodka
Alan, quite possibly the best guitarist in Omaha..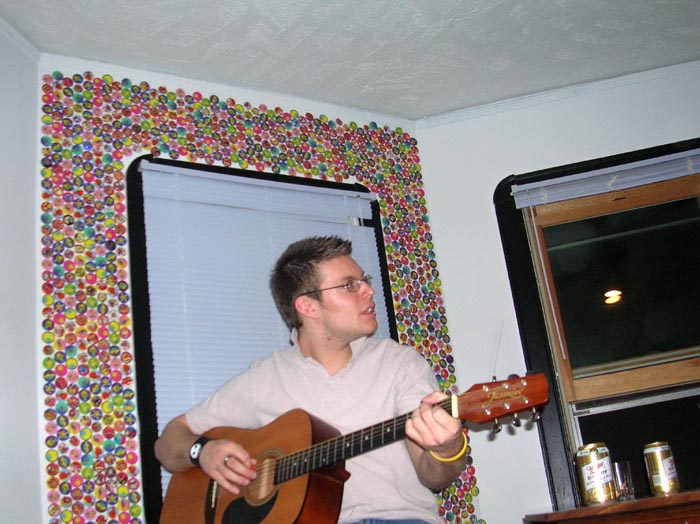 If not the best, definately in the top 5
Alan...YOU KNOW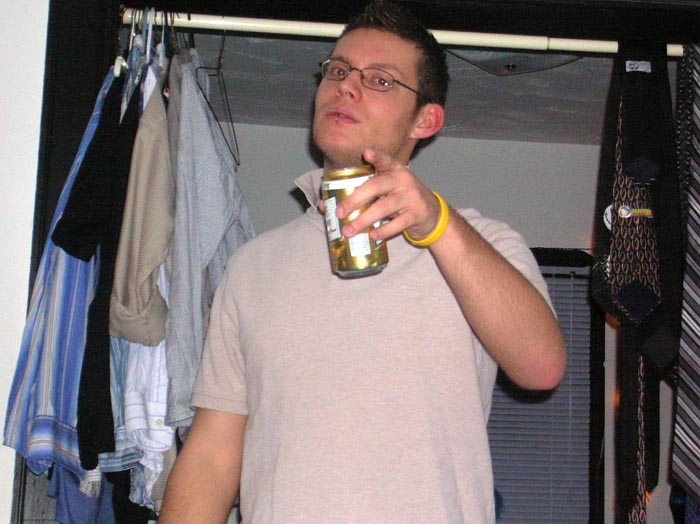 Alan posing, I suppose you could say.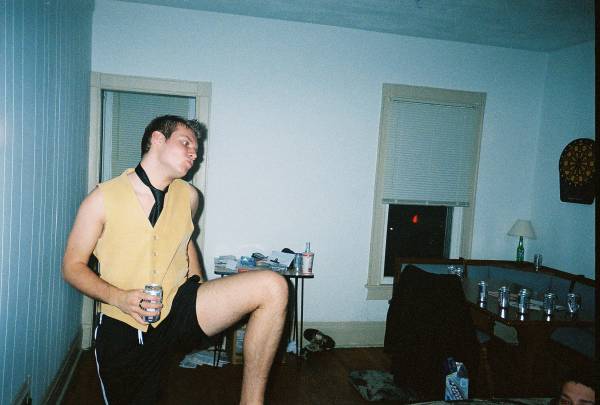 And again, Alan posing...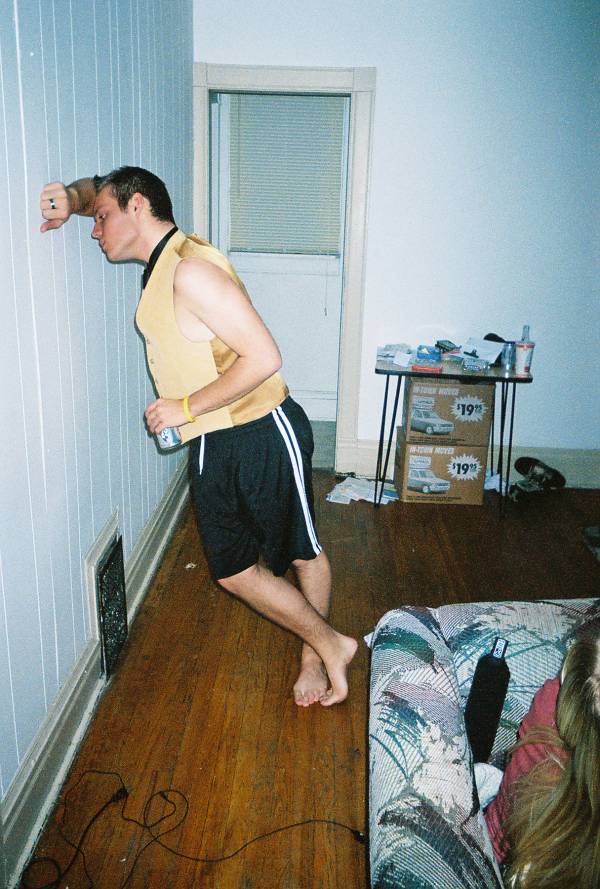 I think he might as well model...
Some brothas up in tha picture...